Associates
Travis Dougherty
Broker/Owner
(402) 336-7612
I have been involved in Land Sales and Services since 2003, graduated from Worldwide College of Auctioneering in 2004 and obtained my Brokers License in 2005. I have a vast range of work experience from Farming and Ranching to Irrigation service and Livestock feeding operations. Being involved in Land Sales in the past several years I have had the opportunity to work for a couple of very reputable Real Estate Firms and work right along with some of the industry's brightest individuals. I have been involved in the listing and auctions of Agricultural properties ranging from $25,000.00 to over $40,000,000.00. It is my personal goal to always "step it up a notch" and assist my clients in reaching their pinnacle of success. I would welcome the responsibility to Market your Land!
---
Bryan Knox
Associate Broker
402-305-4870
Bryan has been licensed to sell land in Nebraska since 2007 and has a strong record of successful land sales. He grew up working on the family farm near Jackson, NE. After graduating from Emerson Hubbard High School in 1984, he felt the call of duty to serve his nation. Bryan enlisted in the United States Air Force at the age of 17 and served for 12 years. He earned his Bachelors Degree in Business Administration from Briar Cliff University in Sioux City, IA. Bryan lives in Wausa, NE with his wife, Shannon. They have 3 daughters: Katie, Hanna and Rachel. They also have 2 grandsons. Bryan looks forward to working with you on the successful sale of your farm or ranch!!
---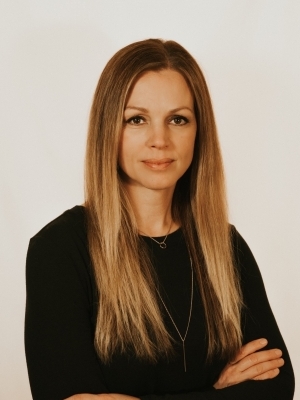 Beth Eliason
Broker Associate
402-332-2867
Beth has been involved with ranching and farming all of her life. Her knowledge and opinions are based on the sum of life experiences. Beth was raised in her family's horse program which produced multiple winners over decades. Beth's hands on experiences will help her understand the needs of operations desiring to expand and also help new operators desiring to create their own legacies. Beth's experience coupled with her straight forward attitude and integrity insure both buyers and sellers can achieve their individual goals.
---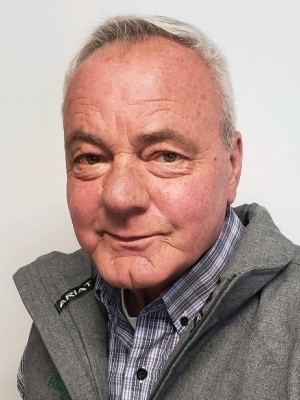 Kevin Kurpgeweit
Sales Associate
402-394-7710
Kevin has been a resident of Southeast Holt County his entire life. Kevin graduated from Ewing Public School, NECC and Wayne State College. Kevin has farmed and ranched in Holt County for 40 years. Being familiar with agricultural makes Kevin a great fit to the land sales team. His knowledge and hands on experience will help his customers expand their portfolios and help his customers create their own legacies. Kevin and his wife, Ann have been married for 30 years and have two children.
---
Roger Waldo
Associate Broker
402-340-0581
Roger Waldo's real estate brokerage experience speaks for itself. In 1977 Roger obtained his real estate license and then established Waldo Realty Inc., specializing in the professional marketing of farm and ranch properties in Nebraska and South Dakota. Roger and his wife, Pauline are the parents of 3 grown children and have 7 grandchildren.
---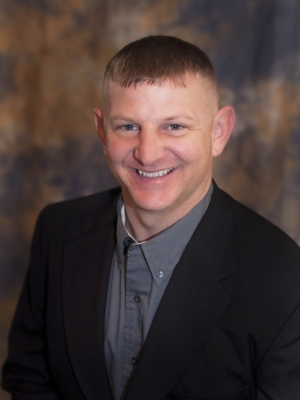 Jonathan Schueth
Sales Associate
402-430-2141
I originated from a diversified grain and livestock operation in North Central Nebraska. Raised on my family's homestead, hard work, honesty and integrity have been important parts of my rural upbringing. Along with row crop operations and ranching, I also have a wide range of experience in land reclamation, land development and drainage tile. In 2001, I graduated with an associate's degree in Agribusiness from NECC in Norfolk, Nebraska and continued my agricultural education at the University of Nebraska, Lincoln. My wife Jessica and I currently live on an acreage in Southeast Nebraska. Working with my client's best interest in mind, I always welcome the opportunity to help landowners and investors with their property issues. Based on my experience in the construction/grading business and by listening to my customer's input, I enjoy providing available options on the best plan of action to realize a property's highest and best value. As an associate at Land Marketers Realty, I look forward to working with you side by side throughout the entire sale process, and I always strive to provide my clients with a positive real estate experience.